today is the first day of the rest of our life
---
Use daily to help support brain health and cognitive performance including aspects like memory and learning. The delicious cherry-lime flavoured formula has supportive ingredients like grape seed extract and CoQ10 to help maintain a healthy nervous system.
---
DRINK IT KHULARAE STYLE
BIG GLASS + FILL W/ ICE + 1 MIND HEALTH +
1 SPARKLING WATER OF CHOICE + LIME
---
Energy Fizz Sticks also enhance cognitive performance, help promote endurance, enhance motor performance, and help reduce fatigue. Contains antioxidants and a botanical blend of green tea, guarana and ginseng, combined with B vitamins and chromium, to help boost energy.
---
DRINK IT KHULARAE STYLE
BIG GLASS + FILL W/ ICE + 1 FIZZ STICK +
1 SPARKLING WATER OF CHOICE + LIME
---
Did you know that 84% of the world experiences some feelings of stress?
Our de-stress powder features sustainably sourced Ashwagandha, a powerful adaptogen, along with sustainably sourced Saffron to help you achieve a balanced mindset.
L-theanine, an amino acid found in tea leaves, promotes a sense of calm and relaxation without feeling drowsy.◊ Peach green tea flavor.
---
DRINK IT KHULARAE STYLE
SMALL CUP + ICE (OR SERVE HOT TEA) +
1 SCOOP INNER CALM + WATER +
LEMON OR ORANGE
---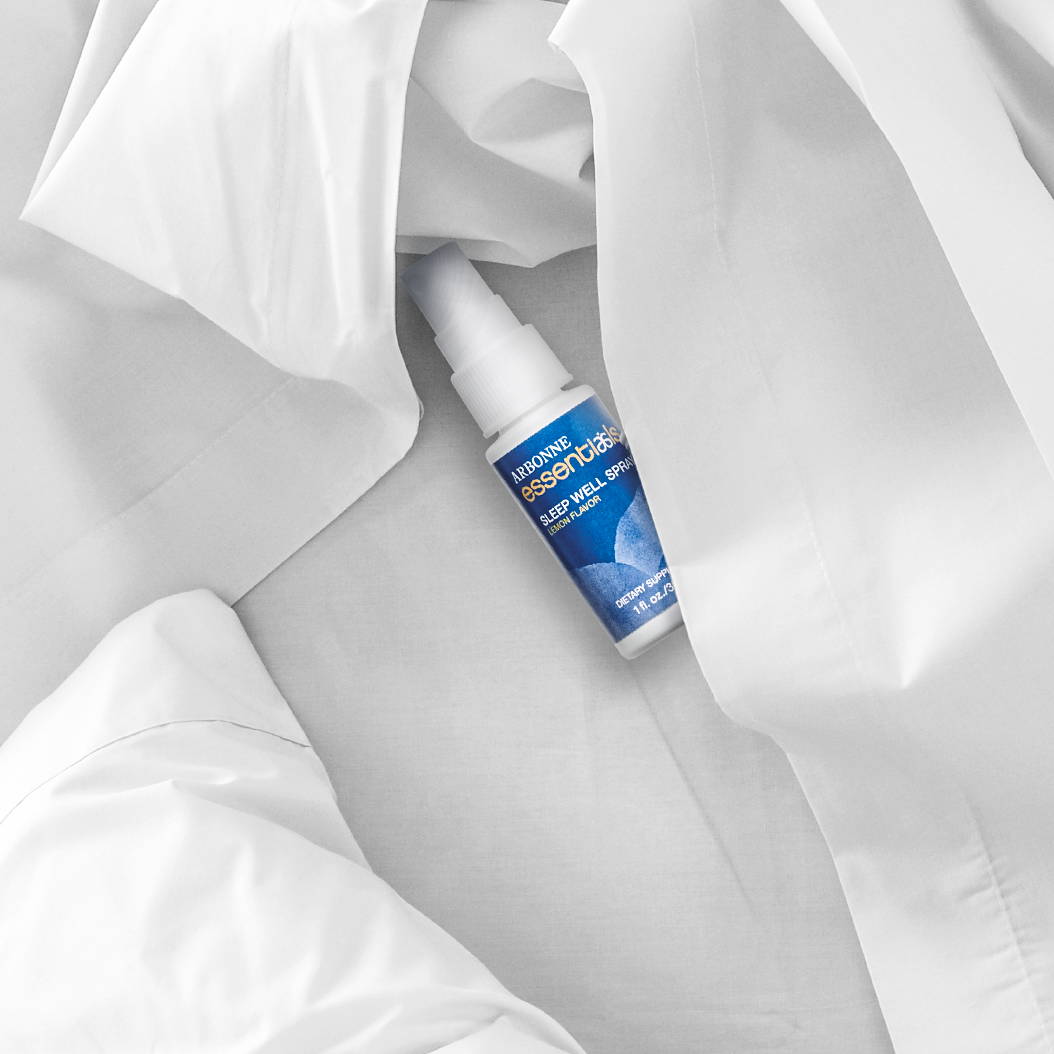 Counting sheep at night? Our easy-to-take, convenient lemony sleep spray delivers an effective dose of melatonin and a botanical blend to support your journey to dreamland.
Vegan melatonin helps control sleep and wake cycles, promoting healthy sleep patterns and helping to combat sleep disruptions from jet lag.
Proprietary botanical blend of Chamomile flower, hops flower, passion flower, and valerian root extracts supports sleep, rest and relaxation
---
USE IT KHULARAE STYLE
Spray into your mouth, hold for 20 seconds and then swallow.
Use 7 sprays once nightly (at bedtime or 30 minutes before).
Do not drive or use machinery for 5 hours after taking melatonin.