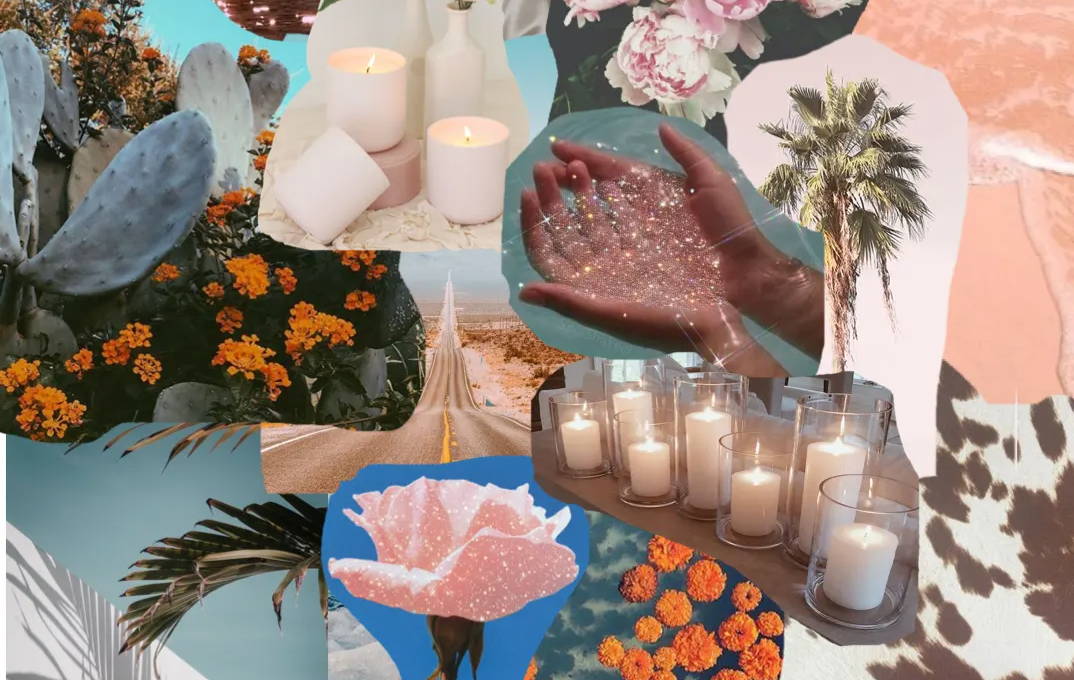 IS WHAT KEEP ROCKSTARS ALIVE  
---
In only a few months, we battled medullary thyroid cancer and lost a father to pancreatic cancer.
We had no choice, but to bring health and wellness to the forefront of our brand.
View below video to hear about our WILD Cancer journey.
"Everything we do at KhulaRae has a MIND, BODY, SOUL, GLOW coherence.
One cannot exist without the other."
KhulaRae'S Rockstar Essentials

  CLICK ON WHATEVER BOX YOU FEEL COMPELLED TO LEARN MORE ABOUT :)  
Our fav hacks on how to achieve ultimate brain power, but also knowing when & how to shut down the brain when time.
Isn't it crazy that we only get ONE body? Find out how we prepare and endure on the daily to physically feel our best.
Soul health is everything to us. We have been dying to share with you our fav ways to FEED OUR SOUL'S.
Yummy.
We could be feeling the most depressed, but once we take a look the mirror and see that GLOW... that right there yall, that INSTANTLY boosts our confidence and uplifts our mood. Yas.
"We are big time food enthusiasts and love to indulge, more than we should (hehe)
"Hey! no need to feel guilty about that"!
To us, Rockstar Wellness means; simply ADDING WELLNESS to our already ROCKSTAR lifestyle.
Adding WELLNESS = SUPERCHARGED; focus, power and endurance to live out our visions."
Interesting in becoming a KhulaRae babe?
Sign up to hear about the latest news and exclusive offers